VENDORS for OPA 2017
Hellenic Community Centre
Ideal for your social events: Weddings - Baptisms - Receptions
Business Meetings - Luncheons
Frozen Yogurt


Greek World Music
| | | |
| --- | --- | --- |
| | | Greek CDs, DVDs, Apparel, Toys, Magazines, Jewelry, and more! |
Hearing Instrument Dispenser
Jim Babalis
Hearing Instrument Dispenser
We are commited to providing quality, full-service hearing evaluations, extensive follow-up care, as well as hearing aid maintenance and repairs. Our experienced audiologists and hearing instrument dispenser have been providing audiology and hearing rehabilitation services for a combined total of over 20 years and will work as a team together with you to support optimal hearing health.
Tasty Cup of Coffee Co. ltd.
Peter Matheos
Selling the best Greek coffee anywhere.
See website
Angels and Vows
Irene Kitsos-Sideris
Baptsim & Wedding Collection
Creating one of a Kind of Designs for your Special Day!
Elea Olive Oil
Website: https://www.vangaalendistributions.com/
Email: vangaalendistributions@gmail.com
DriverSeat
Cancer Socks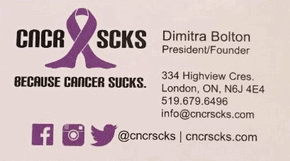 Orthodox Book Store
Huge selection of books, Orthodox music, Orthodox icons, Orthodox gifts or Orthodox jewelry.
Hellenic Community Centre
133 Southdale Rd W
London, Ontario
Fri: 5pm - Midnight
Sat: Noon - Midnight
Sun: 11am - 10pm
FREE ADMISSION
FREE PARKING
LIVE ENTERTAINMENT
Live music this year by
Parea featured in My Big Fat Greek Wedding


2017 Charity Choice
Make A Wish Foundation
Visit website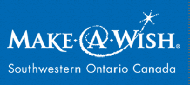 MEDIA COVERAGE
For media interview, contact:
519-438-7851
londongreekcom@bellnet.ca
more contact info